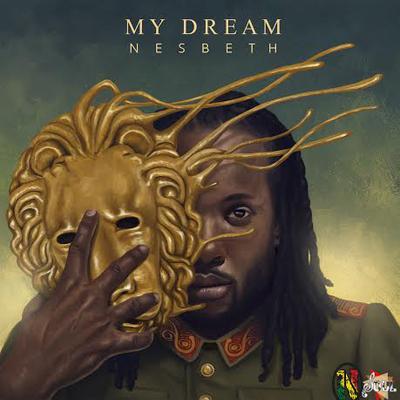 The song "My Dream" is about the manifestation of one's thoughts; dreams; goal and aspiration___ in other words the vibration that you send out is what you receive. In the song I speak of things that is happening and things to be, whilst it's important to have a dream it's more important to live the dream."
Dream Rhythm is a fusion of Ethnic music and Reggae…. Reggae is evolving so I enjoy experimenting same as I have experimented with 'Marijuana' track from my current EP 'VICTORY' encompassing Rock influences with Reggae.
Title:
My Dream
Artiste: Nesbeth
Genre: Dancehall
Label: Entertainment Soul
.